"Your only sales person that works 24/7 is your website. This is why great copy and content matters."

Daniel Murray
Hey👋, Rafiqul here.
Welcome to Content Marketing VIP that delivers actionable insights, the latest updates, & free resources every Monday, for free.
First time here? Read past episodes.
LET'S GET STARTED →
---
Actionable insights ↓
💡 1. Why killing your content marketing makes the most sense
Just because you can create and distribute content on five different social media channels, business blog, newsletter, doesn't mean you should.
Yes! It's very tempting to get started with a blog, a newsletter, even a podcast too.
But the fact is:
Diversifying your content on too many channels leads to the recipe for a content marketing disaster.
See the most successful content marketing programs.
> They all started with one content platform.
Content Marketing institute did blogging for 1+ years before they diversified into other channels like live events, YouTube channel, and so on.
Other examples where great media entities started with one channel and became great at it:
TED talks (Live events)
Wall Street Journal (Newspaper)
PewDiePie—YouTube Show (YouTube)
CopyBlogger– Blogging for 19months before diversifying.
So, what's in it for you?
It's time to kill most of your content marketing channels and choose one and become the best at it.
Here's what Joe Pulizzi suggests:

Identify your core audience + Find out what makes your content different from others + Once content format + One content platform = Successful Content Marketing.
You may cross-promote your content on different channels to reach a more targeted audience.
But consider this only when you have enough resources to deliver valuable content consistently on one primary platform.
Learn more about the Content Inc model.
💡 2. Do you make this mistake?
Service pages for agencies and freelancers are important that educate visitors about your offerings.
But the mistake many brands make is:
Putting every offered service on one single service page.
Here's an example →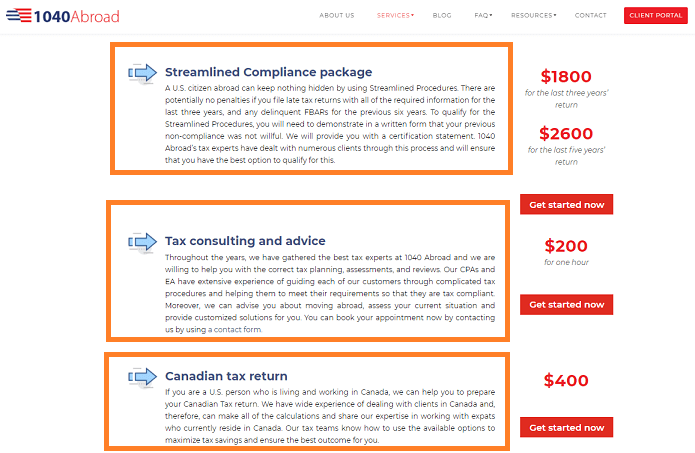 As you can see, the brand has added different services on one page.
The problem?
This limits your SEO ranking potential.
For example, consider that you provide three kinds of services:
Web designing
SEO
Graphic designing
Now, you have created one service page where these three services are added altogether.
Now, will your service page rank on money keywords like Web designing services, SEO services, and Graphic designing services?
In most cases, the answer is no.
Instead, you should have three different service pages. In that way, you'll have a better chance of ranking on those money keywords.
Now, re-check whether you have made this mistake or not.
💡 3. Why you should involve influencers in your content marketing
Usually, the content creation and distribution goes like this:
You come up with a content idea
Next, content creation.
Now, it's time to promote that content on newsletter, social media, etc.
The problem is:
This process may work well if you have a large following.
But for a newbie who doesn't have a large following, this may not work well.
Here's what to do instead:
Involve influencers from your industry within your content creation strategy.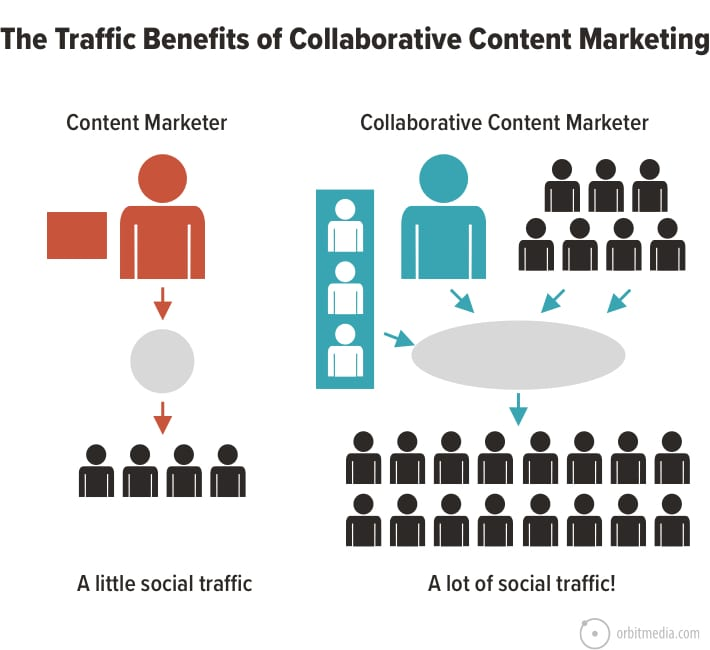 Some of the ways of doing collaborative content marketing are:
Inviting influencers for contributor quote (easiest one)
Interview session with experts/ influencers
Expert roundup
Guest blogging
Featuring experts on your content & then tagging them on social media to let them know
In that way, your content will be ready to get promoted even before it gets published.
In most cases, these experts involved in your content will be happy to share your work on social media, newsletters, etc.
---
Free resources ↓
💡 1. Creating B2B Engagement, Not Just B2B Content
Every content brand is trying to create more and more content for better results.
But, the question is:
Are we creating engaging content that connects with the ideal buyer?
Join this 45-min webinar to learn:
How marketers can create engaging content for all stages of the funnel
Real-time content personalization
From: BrightTALK
Date of the webinar: May 20, 2021
💡 2. How to Identify Site Quality For Link Building
Link building, when done wrong, can do a lot of harm than good.
The solution is to evaluate a site's quality to build an effective link-building program.
In this webinar, you'll learn:
Top elements to be evaluated for site quality
How to analyze the site quality (process)
Difference between metrics vs. quality reviews
Date of the webinar: May 26, 2021
From PureLinq
💡 3. Understanding the Data Behind Your Traffic, Engagement, and Content Strategy
There is a famous quote by Peter Drucker that says,
"If you can't measure it, you can't improve it."
Understanding which content pieces bring maximum, minimum, and average results helps you optimize your content strategy.
Watch this to learn how to:
Build a content engagement strategy
Evaluate your website traffic
Type: On-demand-webinar
From MarketMuse
---
Latest happenings↓
💡 1. Now, you can embed tables, bars on Twitter
With Tweetable, you can now create and embed different types of charts on Twitter.
First, visit Tweetable.
Next, select a chart of your choice.
Currently, this supports the following types of chart:
Horizontal Histogram
Multi Sparkline
Multi Progress Bar
Table
Progress Bar
Sparkline Vertical Histogram
Here's an example that I tried →
💡 2. Discover content flow of web pages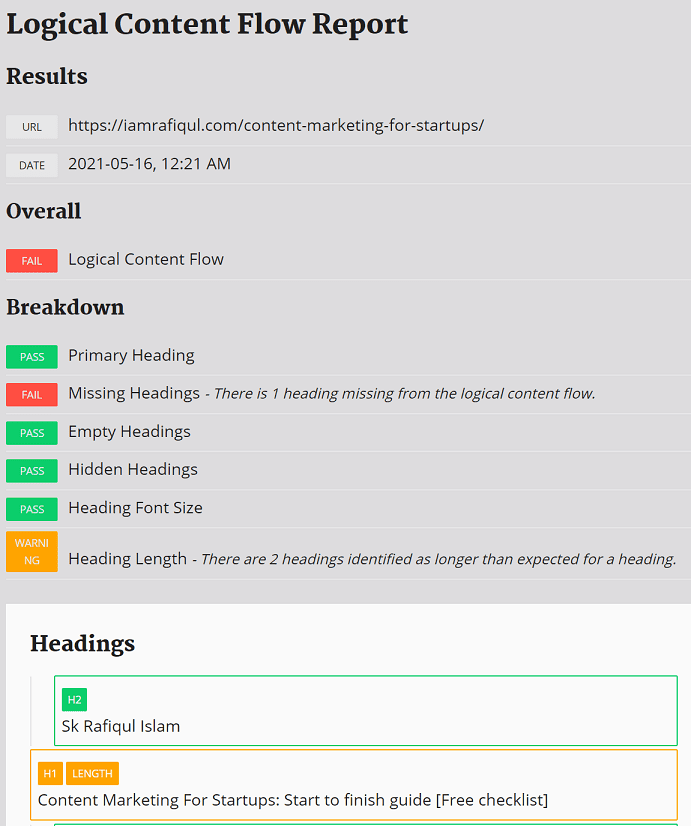 This free tool helps you quickly analyze and discover the content flow for heading elements.
Currently, the report checks the following six elements of a web page:
Primary Heading
Missing headings
Empty headings
Hidden headings
Font size
Headline length
💡 3. Google published a guide on Video SEO practices for eCommerce
As an eCommerce site owner, you can use video to engage visitors and shoppers by sharing product-related information.
Here are the following things discussed in the guide:
Benefits of adding videos
Where to use videos on eCommerce site
Video site map, structured data
---
Expert Quotes ↓
💡 1. Best advice you'll read today on ad copy
"Don't address your readers as though they were gathered together in a stadium.

When they read your copy, they are alone.

Pretend you are writing each of them a letter.

One human being to another, second person singular."

– David Ogilvy
💡 2. Is great content enough for building quality links?
"Here's the brutal truth about SEO.

There are way too many people in internet marketing today that think great content is enough."

They say, "if I publish great content, Google will rank me."

If only it were that easy…if you are serious about generating high-quality links, you need to be very systematic with how you create & promote your content."

— Brian Dean (Backlinko)
---
Have Some Fun ↓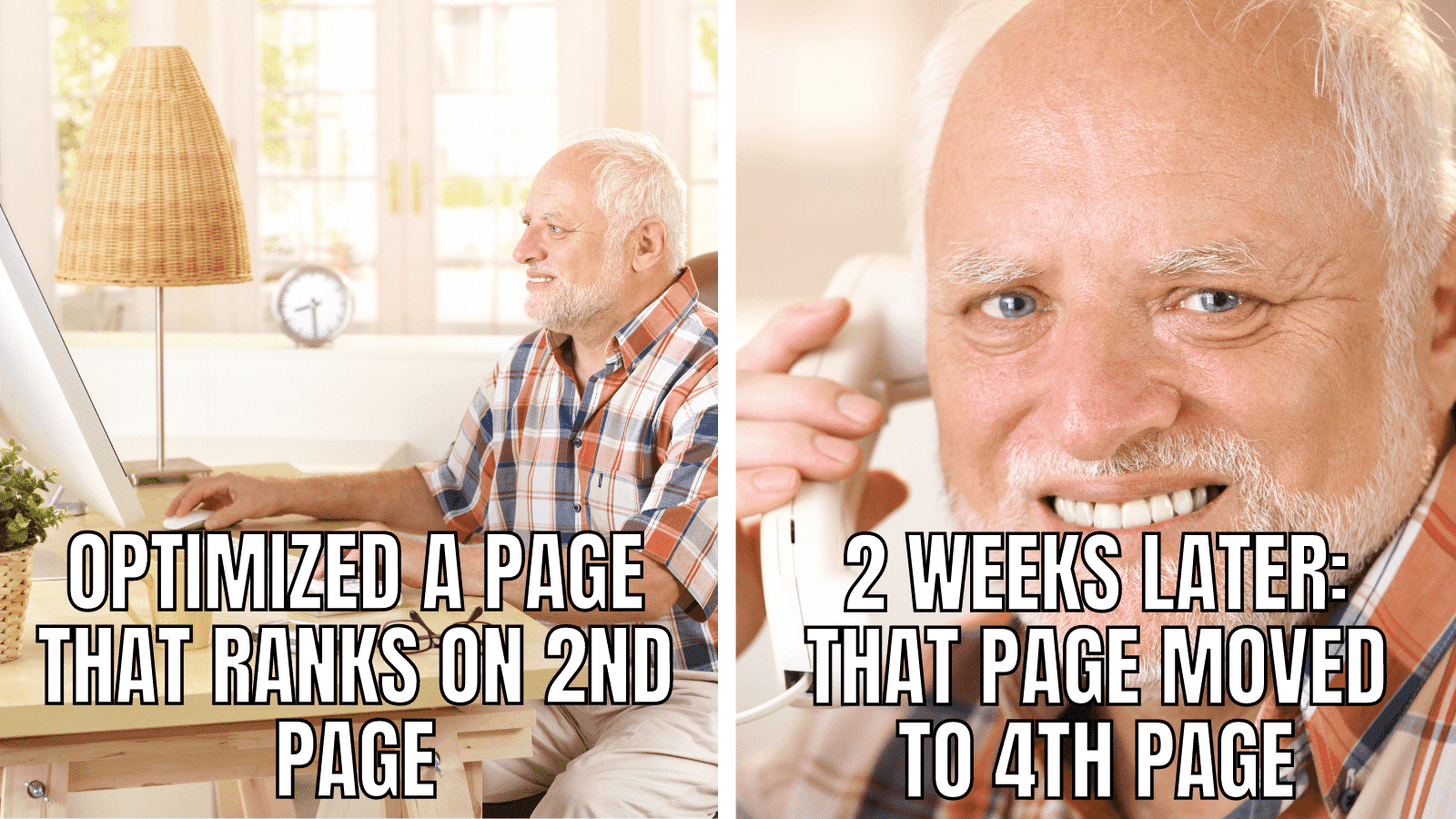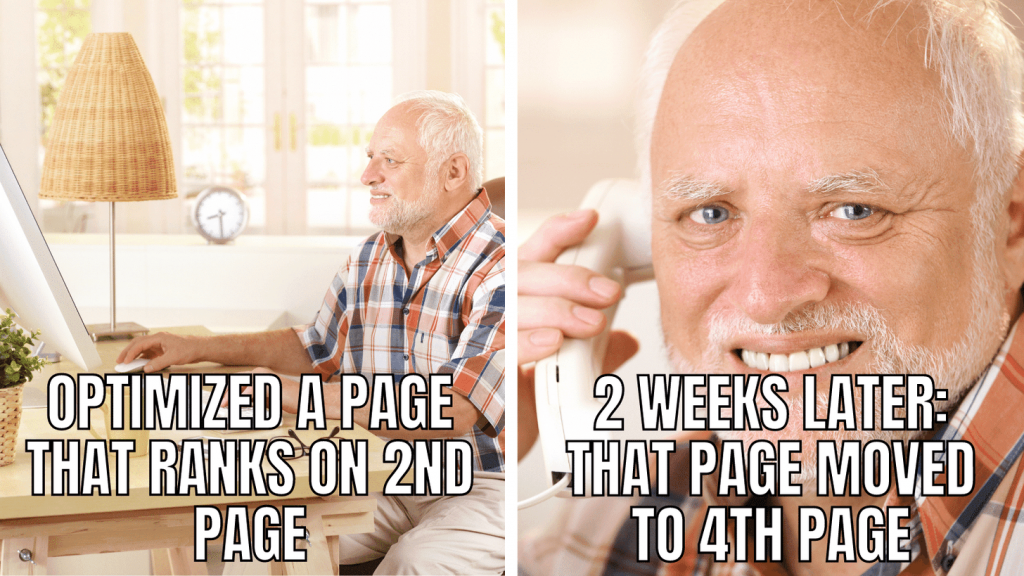 If you find this newsletter deserving to be seen by others, please share or forward this with the folks interested in content marketing. Thank you so much for all the love ❤️ & support 🙌