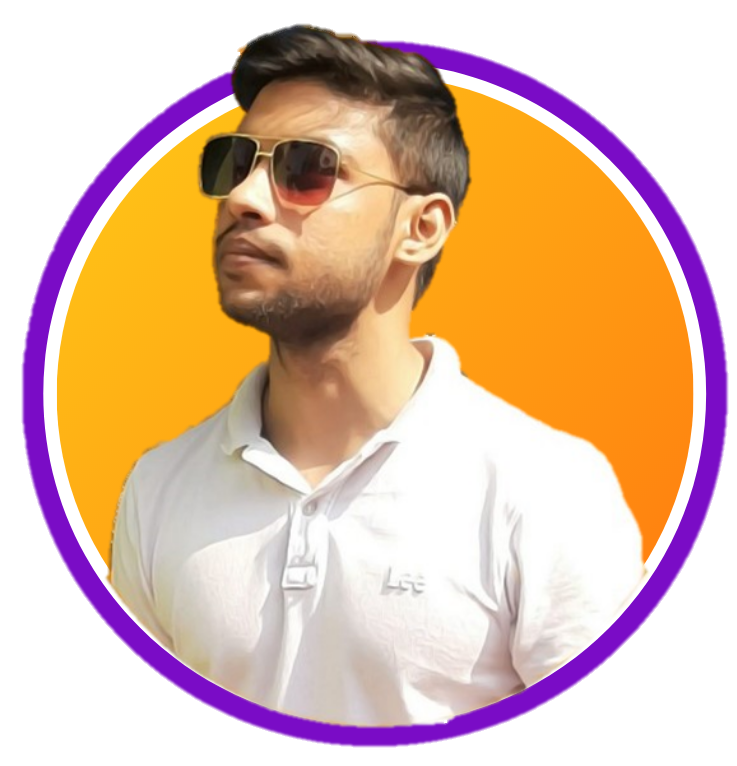 Who's behind the
Content Marketing VIP?​
Hey! 👋 Rafiqul here.
I started Content Marketing VIP to provide actionable stuff, free resources, and content marketing case studies (coming soon) so anyone can learn and master the art of content marketing.
Most of the time you'll find me writing in-depth guides on content marketing.
Content marketing VIP is known for the content marketing newsletter that shares the latest updates, strategies, expert suggestions, and lots of SEO and content marketing tips.
This the home for content marketers where they can access actionable insights, free resources to level up the skill, expert insights and many more.
We understand the value of your time and passion to level up your skills faster. This is what we consider for our every episode of the newsletter.
Our newsletter don't share:
Long chunk of text- We focus much on the readability
luff and unnecessary theory- We believe in practical experience more than theory.
Promotional product, tools, content- Everything that we share in our newsletter, is handpicked for our users.
Don't believe us. Instead get your subscription for free. Anytime you find our emails are annoying, unsubscribe in one-click.
To support our work, we appreciate and celebrate if people do share our newsletter with their audience. We don't want anything else from you.
Join the content marketing newsletter that (non-boring) we are proud of.
Thanks.