Most actionable newsletter for
content marketers.​
Every Monday, we share actionable insights⚡, free resources🎁, & the latest updates ➟
To help CONTENT MARKETERS drive traffic🚦, generate leads⭐, & build an audience.
"Your newsletter is love 💖. In fact, I have created a separate folder only for your newsletter."
Every Monday
You'll receive
💡 Short and effective. Every tip or strategy is short in length and very easy to digest, thanks to beautiful illustration.
💡 Actionable content tips that you can implement right away. Only practical stuff.
💡 Free resources, reminder for upcoming content marketing events, and many more.
💡 Latest updates and interesting news from the content marketing world.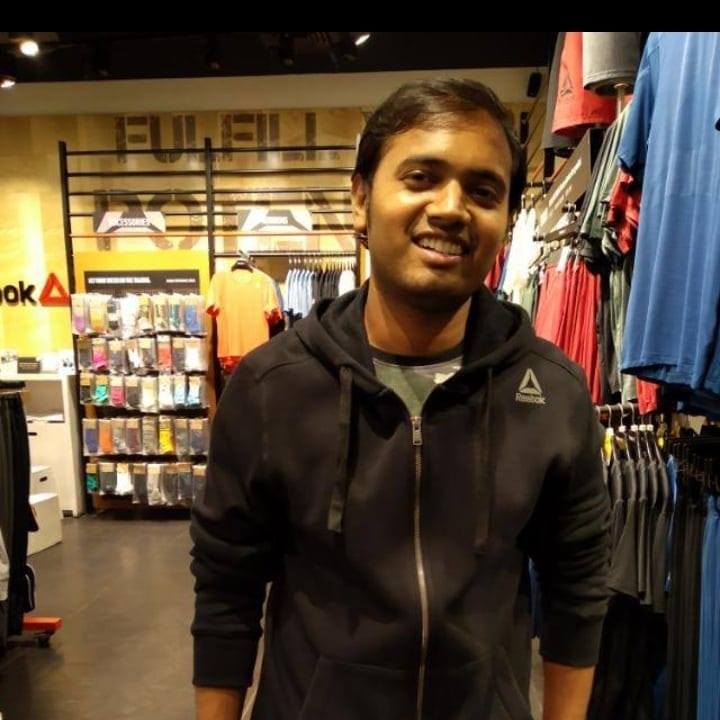 "I do not even have words to describe the value you are delivering man.
I suggest anyone who is a newbie or wants to learn about content marketing, should definitely subscribe to your newsletter. It would be a great start for them."
Anurag Kanojia
(SEO manager at Speechify)
Who's behind the
Content Marketing VIP?​
Hey! 👋 Rafiqul here (🐈, ⚽, 📚 lover).
I am a content marketer with 3+ years of experience in serving small-to-medium sized businesses. Currently, I am the growth partner of HashTagMag (India's digital marketing magazine). Most of the time you'll find me writing in-depth guides on content marketing.