MODULE 3:
Content marketing audit
Sometimes the biggest growth comes not from creating more and more content but from auditing your existing content. Content audit helps you identify poor and high-performing content.
How to Increase Organic Traffic with a Content Audit
FROM → Ahrefs
DESCRIPTION → Use Ahref's a free webmaster tool to perform an in-depth content audit. Plus, get a free auditing template that you can use for yourself and your clients as well.
How to Do an Audit To Fixing Your Broken Content
FROM → IamRafiqul.com
DESCRIPTION → Confused which content to edit, delete, or even merge? Read this guide and learn how to take advantage of web analytics to decide which content to delete, expand, or edit.
How to Run a Content Audit Analysis
FROM → Digital Marketing Institute
DESCRIPTION → This webinar teaches you where and how to get started with a content audit in terms of Content and traffic growth. In fact, you'll learn from a live demonstration of content auditing.
Perform content marketing audit in 8-steps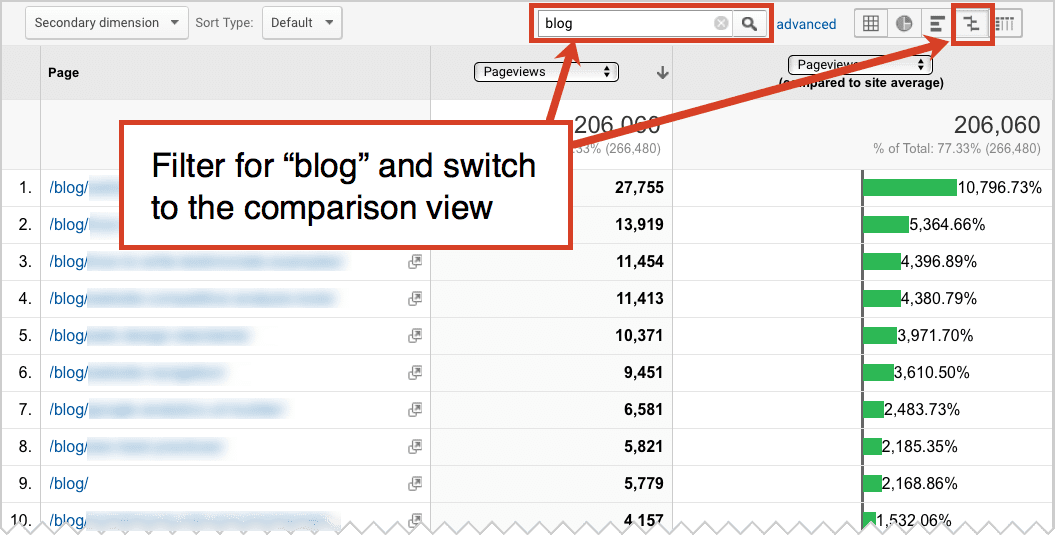 SOURCE → OrbitMedia
DESCRIPTION → Google analytics is underrated when it comes to auditing the performance of your content. In this article, Andy guides you on how to use GA to perform a data-driven audit.
Do a Content Audit and Boost Your Organic Traffic

SOURCE → Ahrefs
DESCRIPTION → In this article, Ahrefs shared their content audit process that helped them to grow their site traffic significantly. 
How to Do an Effective Content Gap Analysis for SEO
SOURCE → Ahrefs
DESCRIPTION → Content gap analysis is a way of finding content opportunities that are not covered by your blog but your competitors.
It's time to become an
action taker
Things to do after completing this module:
Plan a content audit for your existing content
Discover SEO traffic potential of underperforming content on your site.
Perform a content gap analysis.
P.S It took me hours creating this free resource hub for awesome content marketers like you.
If this initiative adds value to you in any way, consider sharing this with your audience 🙏.