MODULE 1:
Content Marketing introduction
Content marketing is about consistently creating and distributing relevant content, compelling content to the audience over a long period of time to drive business results like traffic, leads, and sales.
The rise of content marketing
FROM → Content Marketing Institute
DESCRIPTION → This is one of the best documentaries on content marketing that not only teaches you how it started but also why this is the present & the future.
History of content marketing?
FROM → Brafton
DESCRIPTION → Get an overview of what content marketing is, different types of content, the difference between B2B and B2C content marketing and many more.
How to Explain Content Marketing to Anyone?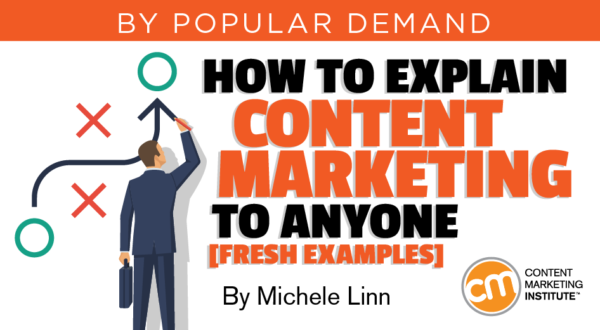 FROM → Content Marketing Institute
DESCRIPTION → Content marketing isn't like traditional paid advertising. It has different pros and cons. This article is a must for every beginner that will answer every question about content marketing.
Content Marketing Fundamentals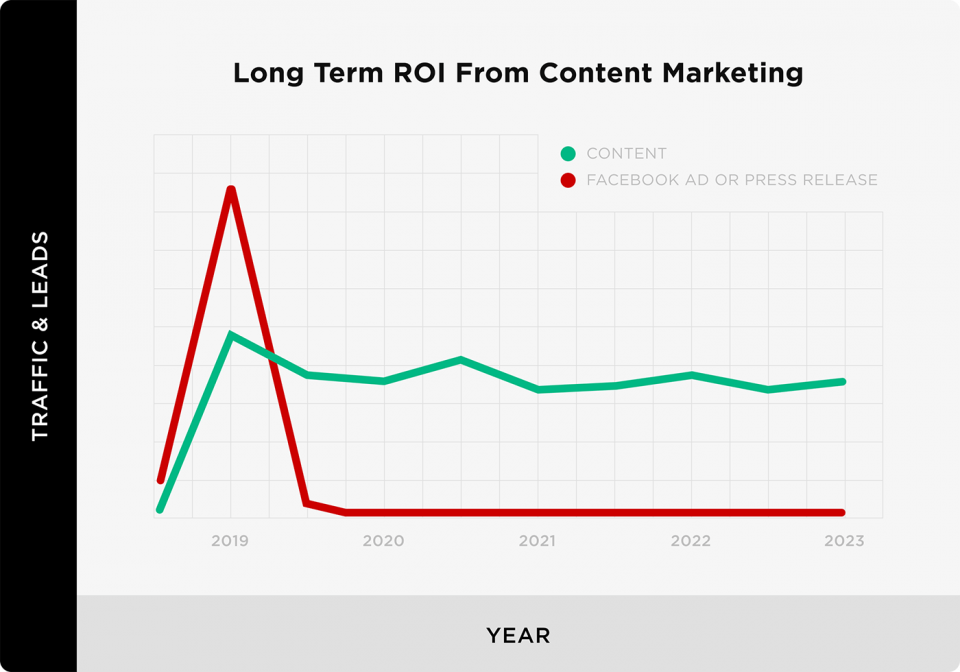 FROM → Backlinko
DESCRIPTION → If you like learning from real examples, then this article is the right one for you. Expect a little advanced stuff on how it works and a few best practices.
How to Choose the Best Content Marketing Platform?
SOURCE→ Joe Pulizzi
DESCRIPTION → Just because there are many content platforms out there doesn't mean you have to be present on all of them. Learn how to choose the right one for your business.
Basics of content marekting?

SOURCE→ Content Marketing Institute
DESCRIPTION → Take 4 minutes and listen to this podcast where Joe Pulizzi discusses why and how to build a content marketing mission statement easily.
Six Steps to Creating a Content Brand (Keynote)
SOURCE→ OMR (by Joe Pulizzi)
DESCRIPTION → You'll find many technical presentations on content marketing, analytics, etc. But until and unless you understand the content INC framework, this is going to be hard.
Successful Content Marketers Have These 7 Traits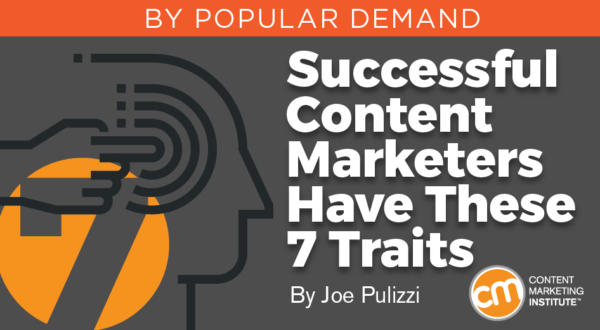 INSIGHTS FROM→ Content Marketing Insitute
DESCRIPTION → Another masterpiece from content marketing godfather, Joe Pulizzi. From his years of marketing experience in the marketing space, he has shared 7 most important traits of a successful content marketer.
Is Content Marketing Right for My Business?


SOURCE→ MOZ
DESCRIPTION → Content marketing isn't for every kind of business requirement. Learn when this is extremely important and when it is not.
Greatest misconceptions in content marketing
SOURCE→ Moz (WhiteBoard Friday)
DESCRIPTION → Just like any other marketing segments, content marketing has some common myths that need to be addressed initially.
It's time to become an
action taker
Things to do after completing this module:
Identify whether content marketing is the right option for your business
Create a content marketing mission statement
Work on the Content Inc model to stand out from the content noise.
P.S It took me hours creating this free resource hub for awesome content marketers like you.
If this initiative adds value to you in any way, consider sharing this with your audience 🙏.