MODULE 2:
Building content marketing strategy
Content marketing strategy helps you in identifying why, what, when, and how to create and distribute content for achieving business goals.
The basics of content marketing strategy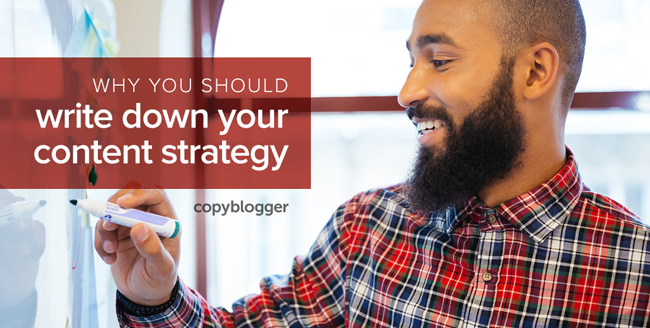 FROM → Copyblogger
DESCRIPTION → This basic guide teaches you what is a content marketing strategy and what is not. Most of all, learn what questions to ask before planning the strategy.
Setting content marketing goals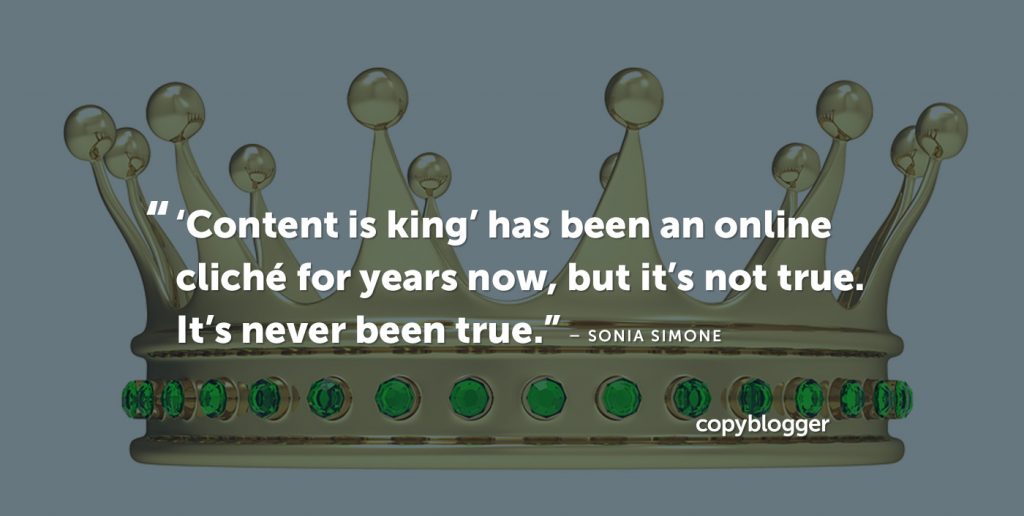 FROM → Copyblogger
DESCRIPTION → Goal setting in content marketing is one of the most vital tasks. Not sure what goals to choose? Read this and guide and learn about 10 goals worth pursuing.
Content Marketing Strategy to Grow Your Business
FROM → OptinMonster
DESCRIPTION → Get started with preparing an effective content marketing goal that covers from goal setting to measuring content performance.
Content and the marketing funnel

SOURCE → Moz
DESCRIPTION → Every buyer goes through three basic stages: awareness, consideration, decision stage. Therefore producing content based on buyers' journey helps you funnel your visitors from strangers to paying customers.
B2B content marekting: Definition, types, strategy
SOURCE → Backlinko
DESCRIPTION → Learn about the key differences between B2B and B2C strategy and how to approach both.
How to Create a Great Buyer's Journey
SOURCE → HubSpot
DESCRIPTION → Learning how to build a buyer's journey helps you create relevant content for the right people at the right time. Hence it increases your conversion over a long period. Learn how to do it properly.
Building a content marketing strategy
SOURCE → HubSpot
DESCRIPTION → This video tutorial explains the benefits of developing a long-term content strategy and why to audit your content frequently for better performance.
Advanced content marketing guide from scratch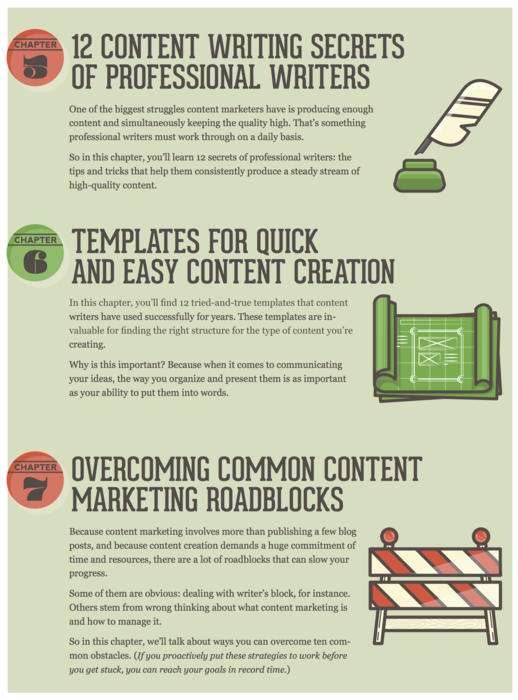 INSIGHTS FROM → Neil Patel And Kathryn Aragon
NOTE → This eBook is  one of the most practical eBook you'; ever read on content marketing. Some of the tactics from this eBook may be outdated. The best practice will be to use this guide to prepare your content marketing strategy on Google Sheet. You'll get a step-by-step process here.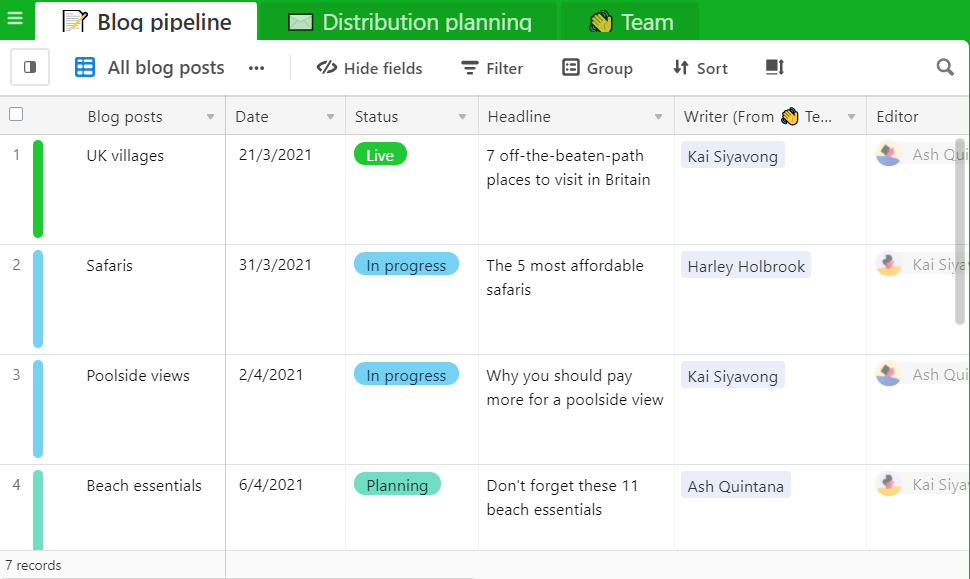 FROM → Airtable
NOTE → This free blogging editorial template is enough to track and manage your content for a long period. Just make a copy of this template and start using it for free.
Social Media Calendar Template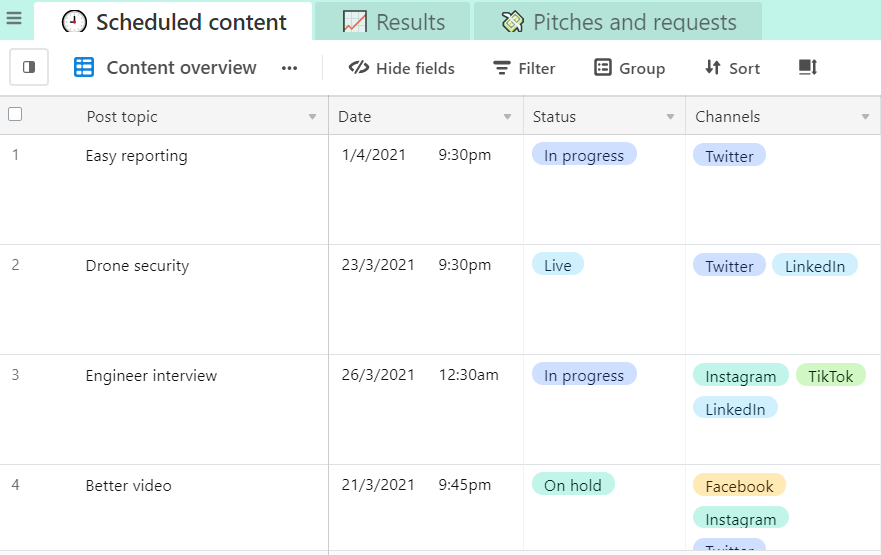 FROM → Airtable
NOTE → Get this social media template that helps you stay consistent in delivering useful content to different social media channels.
Content marketing for service business
SOURCE→ SemRush
DESCRIPTION → This is highly recommended for any freelancer and agency owners. It covers common mistakes and some best practices to get benefit from content marketing to get clients and grow your business.
Content Framework of Top B2B Companies
SOURCE→ Andry Crestodina (OrbitMedia)
DESCRIPTION → Expect a little advanced guide on content marketing. This video shows you how to build linkable and shareworthy content assets and how to become a data-driven content marketer.
Content Strategy Playbook
SOURCE→ Andry Crestodina (CXL)
DESCRIPTION → Learn how you can develop a data-driven content strategy to generate leads and get SEO benefits.
5 Examples of Original Content Research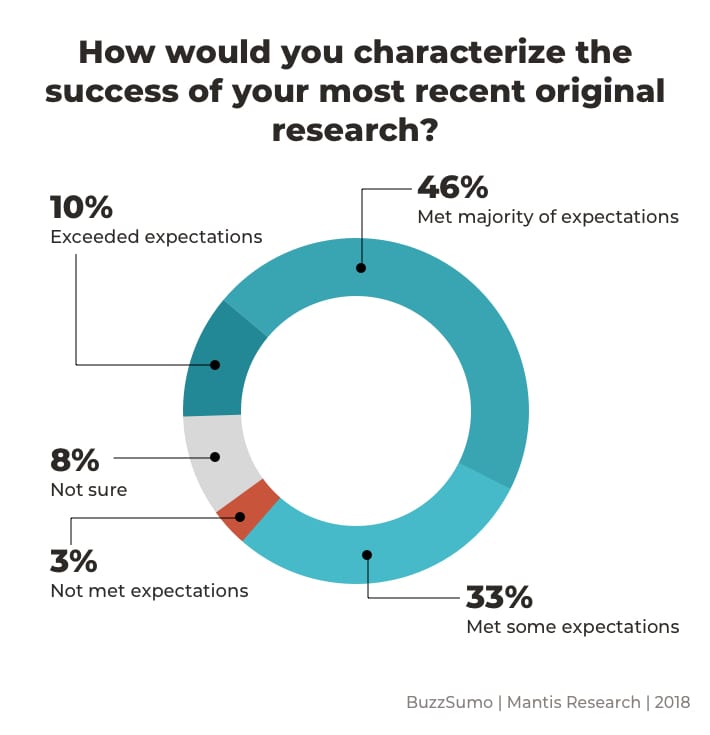 Insights from → Orbit Media
DESCRIPTION → Take your learning to the next step by knowing the benefits of producing original research-based content.
It's time to become an
action taker
Things to do after completing this module:
Document your content marketing strategy. Take help from lesson 8.
Prepare or copy the templates (given in this module) for blogging or social media editorial calendar.
Plan at least one original-research based content.
P.S It took me hours creating this free resource hub for awesome content marketers like you.
If this initiative adds value to you in any way, consider sharing this with your audience 🙏.