MODULE 8:
Content Marketing Promotion Strategy
Learn how to run a better business like a world-class entrepreneur. Learn how to run a better business like a world-class entrepreneur Learn how to run a better business like a world-class entrepreneur.
Content Promotion Checklist for Beginners
FROM → Ahrefs
DESCRIPTION → Start with this beginner-friendly checklist to develop a content promotion plan.
4 Common Beginner Mistakes in content promotion
FROM → Ahrefs
DESCRIPTION → This video will teach you about the most common mistakes that many bloggers make and how to avoid them.
76 Ways to Promote an Article: Content strategy
FROM → Orbit Media
DESCRIPTION → You'll hardly need any other content on different ways of promoting content pieces. In this guide, Andy has described 76 ways that you can use to increase your content reach.
Promoting Content on Social Media
SOURCE → BackLinko
DESCRIPTION → Social media is a place where people wants value and entertainment. But many marketers try to sell their product with content. Learn how to promote your content on social media so that people clicks on your content.
Promoting content marketing effort effectively
SOURCE → Moz
DESCRIPTION → Build a content promotion strategy with a framework. Yu'll learn different types of method to use for promoting every content you publish.
How To Put Your Content To Work Immediately After Publishing 141 views•May 30, 2020
SOURCE → Semrush Live
DESCRIPTION → You don't need to always wait to publish and pray for the traffic. In fact, there are some methods that maximize the traffic potential even before publishing content.
Content Distribution Strategy: What Is It & Why Do You Need One
FROM → FoundationInc
DESCRIPTION → In most cases, creating more content isn't the solution. Chances are you already have so much content. The problem is with your content distribution strategy. Watch this video to learn how to build a content promotion strategy effectively. 
The Ultimate Guide to Content Distribution
FROM → HubSpot
DESCRIPTION → From identifying the content types of distribution to using the right tools for content promotion, you'll find all in one place. Plus, geta downloadable content promotion kit.
It's time to become an
action taker
Things to do after completing this module:
Develop a content promotion strategy
Better if you can build a content distribution template that you and your team can share.
P.S It took me hours creating this free resource hub for awesome content marketers like you.
If this initiative adds value to you in any way, consider sharing this with your audience 🙏.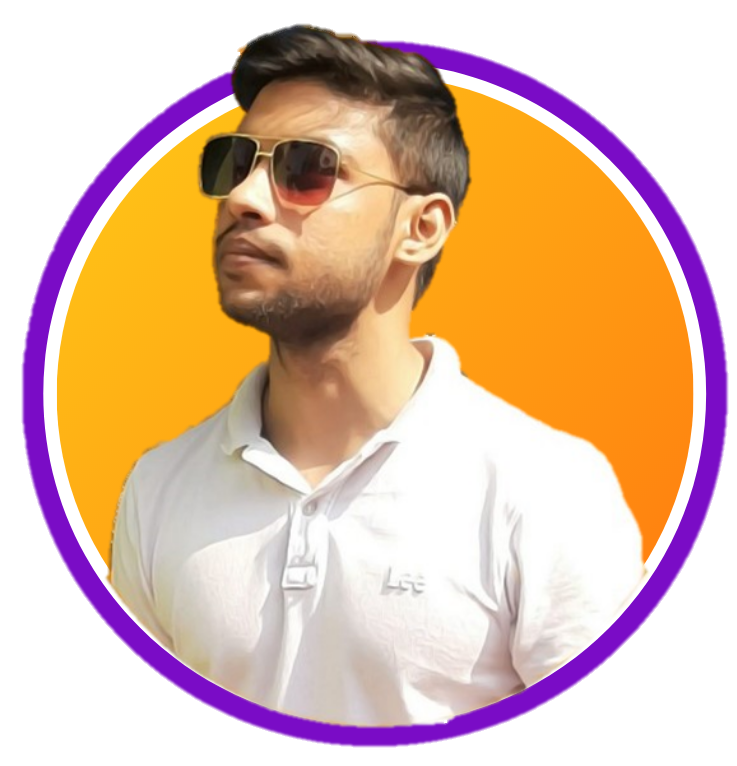 Who's behind the
Content Marketing VIP?​
Hey! 👋 Rafiqul here (🐈, ⚽, 📚 lover).
I am a content marketer with 3+ years of experience in serving small-to-medium sized businesses. Currently, I am the growth partner of HashTagMag (India's digital marketing magazine). Most of the time you'll find me writing in-depth guides on content marketing.