"When you can't be the guest of someone else's show, be the host of your own show."
CONTENT MARKETING VIP
Hey, Rafiqul here. Welcome to the 1st episode of the Content Marketing Newsletter that delivers actionable insights, the latest updates, & free resources every week, for free.
If you find this email annoying, safely unsubscribe at the bottom of the email.
If that's not the case, support us by sharing this newsletter with your friends.
LET'S GET STARTED →
Actionable insights ↓
💡 1. Get tons of traffic & social shares without SEO
Contributor quote is one of the easiest yet effective ways of getting traffic and build your brand credibility./
Here's how it works.
Step 1 → Before publishing any articles, you'll reach out to relevant influencers to add a quote (usually 50-100 words) on that specific topic. [Make sure your content topic is relevant to their expertise]
Step 2 → Once the article is live, share the URL with them.
But never ask for links; you don't want to end your relationship with experts in the first meeting.
Step 3 → Instead, ask for feedback or share your content on social media.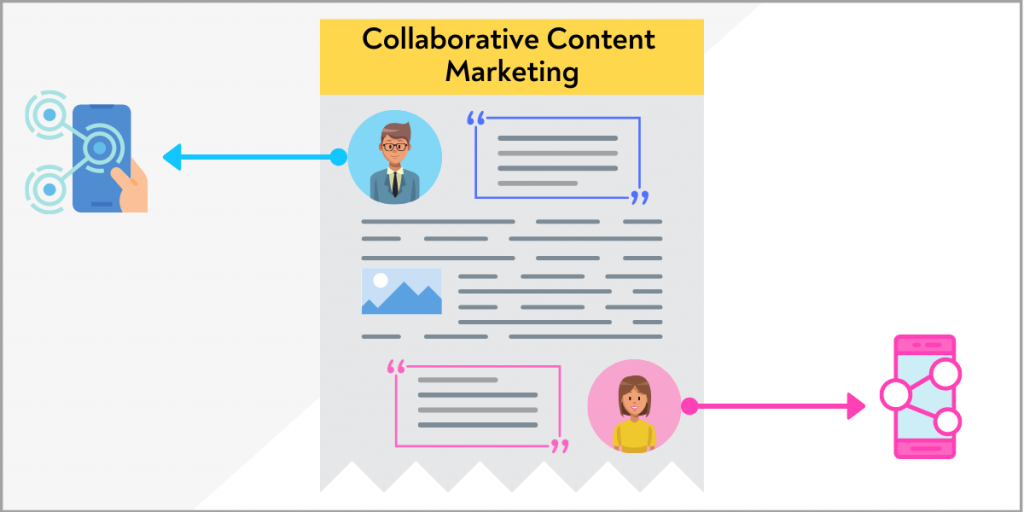 That's it. Not everyone but many will share your content as they would like to showcase the content where they've contributed.
Get access to my outreach template that I used to get quotes from experts like Rand Fishkin, Larry Kim, Sanjay Shenoy, and many more.
💡 2. Get hundreds of SEO & Content Marketing spreadsheets for free
This one simple Google search hack will unlock hundreds of publicly available spreadsheets for you.
Search on Google with → site:docs.google.com/spreadsheets [Your topic]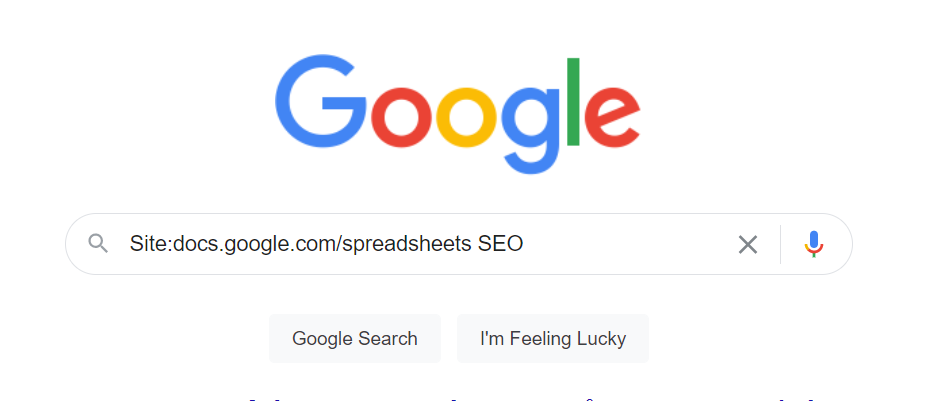 Join Fio's content strategy newsletter
💡 3. Doing Cold emailing? You can't miss this
Powerful elements of cold emails →
Start with personalization (Maybe you've attended the Webinar, watched the latest presentation, etc.- Say something that is only relevant to your prospect)
Highlight the problem that they are facing currently (Study the prospect before reaching out to them; Manual research & personalization is far better than crappy automated messages)
Present your solution (Talk about the benefits you'll provide, not only about features)
Incentive and a clear call to action make your message clear.
💡 4. Do's & Don'ts of internal linking for massive SEO benefit
Three reasons why internal links help in SEO & User-experience →
It helps your users navigate your site effortlessly (Hence better user-experience)
Links and the anchor text helps Google to learn about the content and relevance of web pages.
Pass page authority from one to another
Internal linking mistakes to avoid →
General anchor text such as Click here, read here, learn, article, etc.
Too long anchor text
Don't use the web page URL as an anchor text.
Linking to completely irrelevant web pages
Unnecessary links
Internal linking mistakes to consider→
Internal links between old posts to new posts and vice versa.
Add internal links from web pages that have tons of backlinks to the articles that you want to boost the ranking for.
Make it easy for users to differentiate between links and the content.
💡 Join Content Marketing Newsletter
📢 Receive weekly email that delivers actionable insights, in-depth guides, and the latest updates on Content Marketing, & SEO for free.
Free resources ↓
💡 1. Fixing content workflow [WebinarWebinar]
Learn how to strategize and create effective workflows for content marketing. Another important topic you'll learn is building an effective content calendar strategy for better visibility.
Webinar date: 3rd March 2021
Join here →
💡 2. Corona marketing [e-Book]
Corona Marketing, authored by Joe Pulizzi, is a complete guide for every content marketer to re-strategize their content plan, monetization strategy.
I highly recommend this eBook | Only 46 pages long and adds a lot of value.
💡 3. Data-driven content marketing [On-demand Webinar]
Data-driven content strategy helps you maximize your content effort as you're more likely to eliminate content that is not producing little to no results.
Learn how you can interpret data behind your search traffic, content strategy, & engagement.
Latest happenings ↓
💡 1. Twitter is going to start a subscription plan with premium features
Soon you're going to explore a subscription model. However, the premium features are yet to be confirmed officially. But these are the possible features that you expect in Twitter →
Badges links to your work or business
Video uploading (You may upload videos longer than the current one with better resolution as well)
Auto-response for messages and replies
Custom colors, text, and even font
The CEO of Twitter confirms the announcement of Twitter's premium features.
💡 2. Google says 30-40 % of URLs from a site showing 404 errors is perfectly fine
Recently, John Muller mentioned that it's almost impossible for Google to stop crawling URLs even if they are missing for years.
If these URLs returning 404 eros are not supposed to work, then it is completely fine.
But the problem begins when the home page of any site starts showing a 404 error.
Expert Quotes ↓
💡 1. Secret of successful content creators
"The most successful content creators in the world are probably producing less content than you. Fewer channels & consistent delivery builds a loyal audience." – Joe Pulizzi.
💡 2. The evolution of SEO
What's the difference between building an audience and building a community?
"SEO isn't something you do anymore. It's what happens when you do everything else right."- Chad Pollitt (Chief Marketing Executive, author, and Co-founder of Relevance)
Have some fun ↓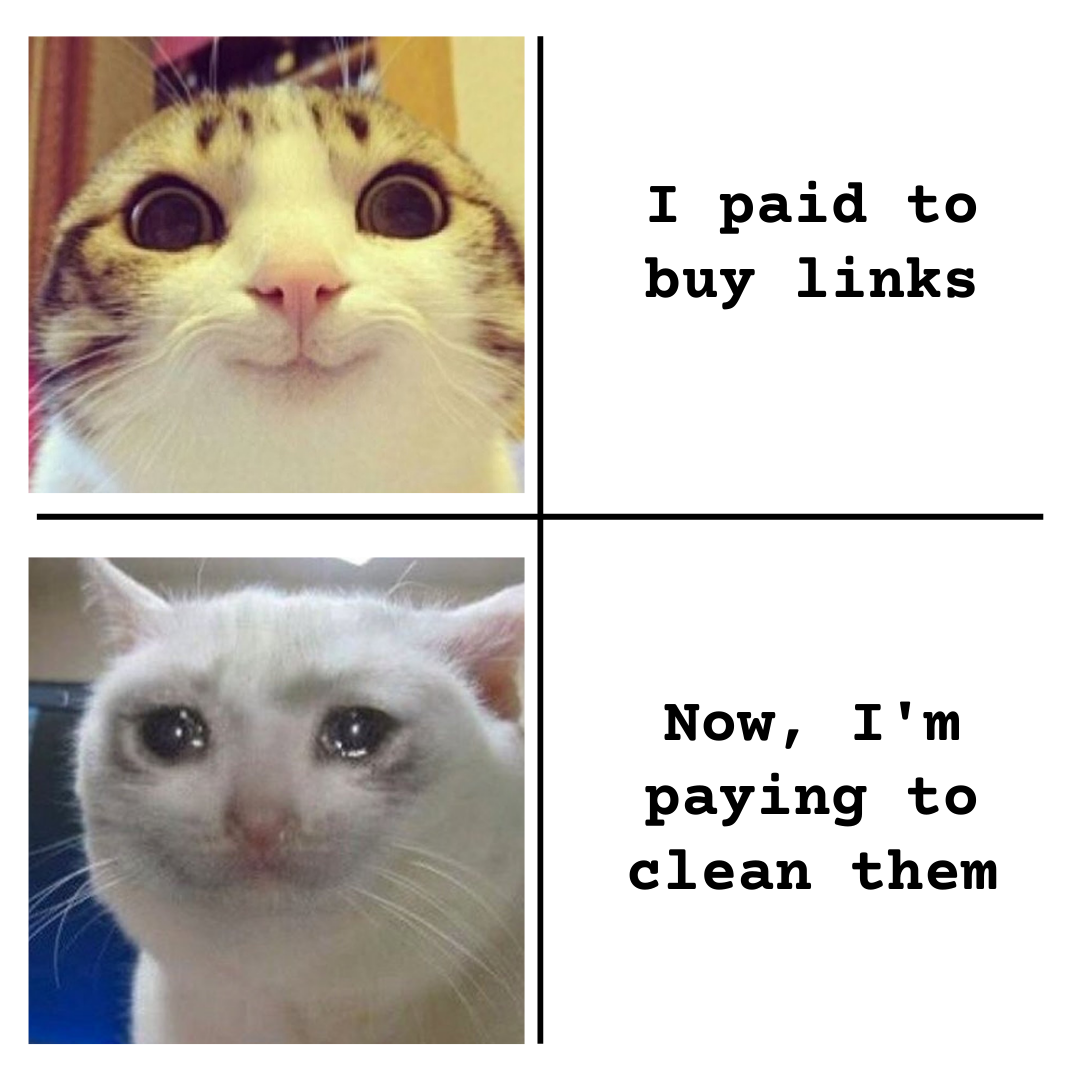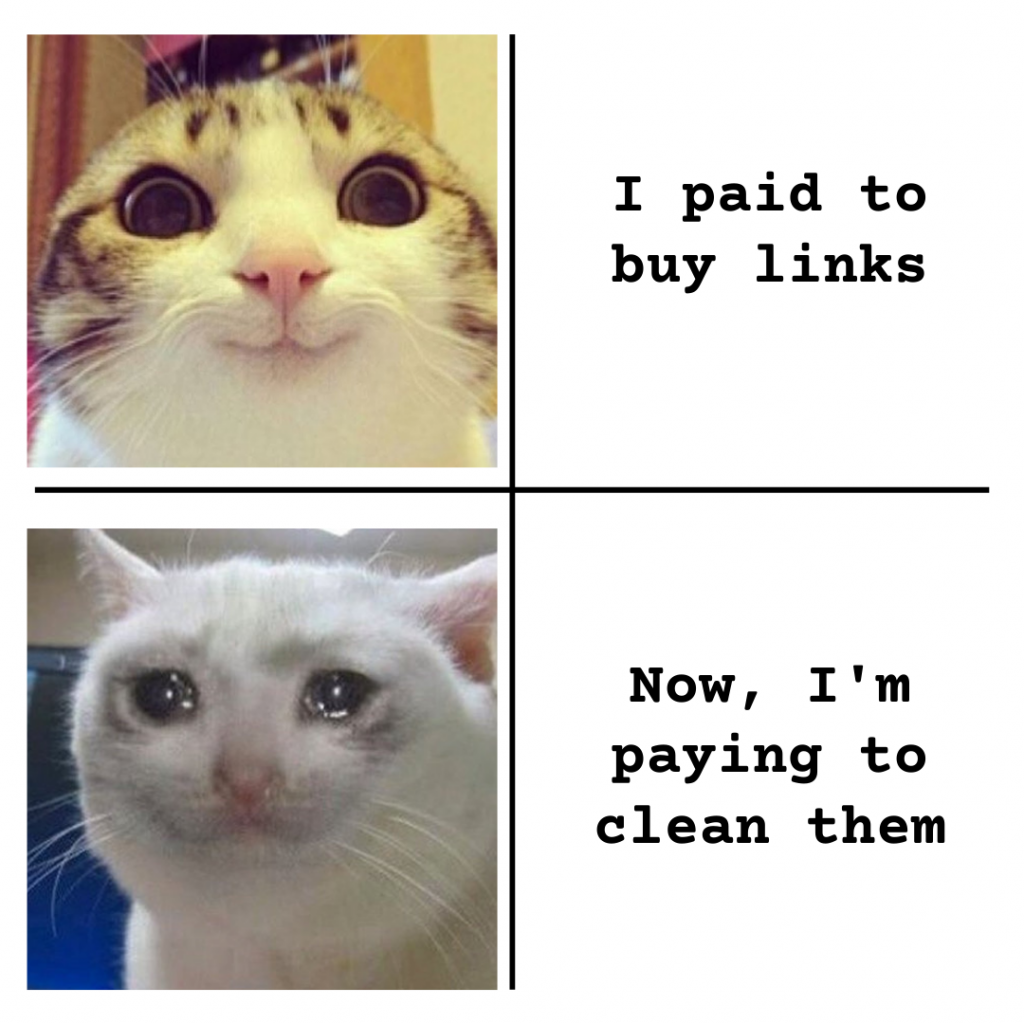 Submit a topic ↓
Share your biggest content marketing challenges with us.
Reply to this email with your challenges or any topic suggestion related to SEO and Content marketing.
We may feature your topic in the next episode of the content marketing newsletter.
---
P.S. If you liked this email from Content Marketing VIP, Why not tell your friends to subscribe here.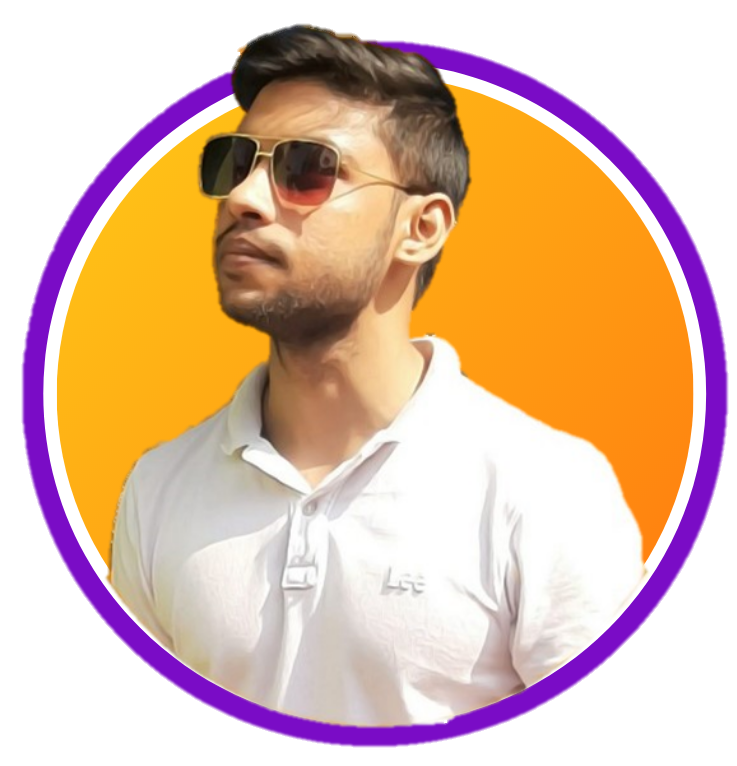 Sk Rafiqul Islam → Join me
(Content Marketer + 🐈, 📚, ⚽ lover)
💡 Join Content Marketing Newsletter
📢 Receive weekly email that delivers actionable insights, in-depth guides, and the latest updates on Content Marketing, & SEO for free.